I'm sitting here trying to figure out what to write for today's post and The Fellowship of The Ring is on tv. I'm not sure if it's because of Christopher Lee passing away or because the network is about to start playing The Hobbit. Anywho, I'm rewatching it because it's fantastic and the LOTR trilogy is one of my favorite movie series ever.
I've written before about not having a problem with rereading or rewatching TV/movies. Today I'm going to tell you exactly what series I can rewatch over and over again. In fact I'm severely tempted to drop everything that I'm doing right now and start binge watching/reading these.
Books –
Harry Potter

The Chronicles of Narnia
Anne of Green Gables
Little House on the Prairie
Movies –
Lord of the Rings trilogy (sorry Hobbit, you weren't as good)
Star Wars (I personally can watch all 6, but 4-6 are very good on their own as well)
Indiana Jones (Let's be honest, we'll just forget Crystal Skull happened)
James Bond
TV shows –
Doctor Who
Breaking Bad
Lost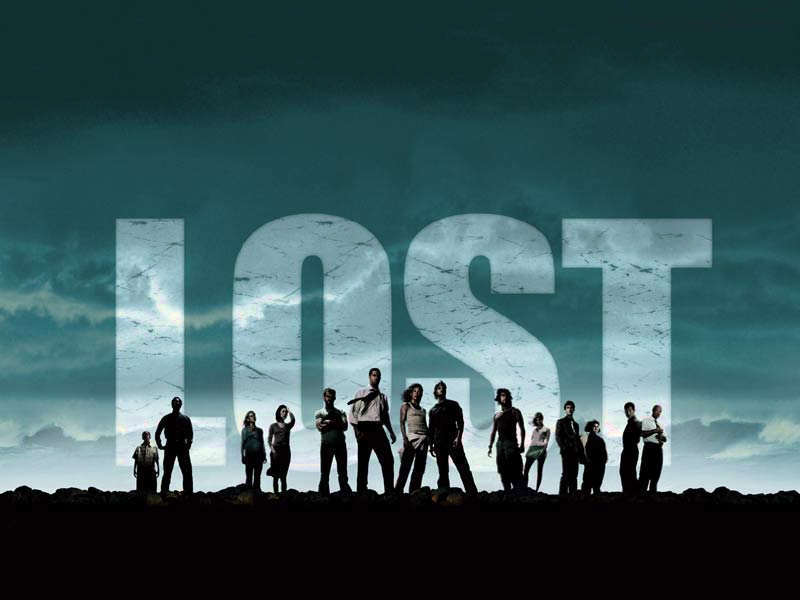 Maybe I will again one day. How about you?