To newcomers of this blog, this is a semi-regular feature on my blog. I have no set date on when these posts will go up. It all depends on how much I read and how good the books are that I read. Lately, I have been picking good books so it's been good reading times for me. I'm now standing at 181 out of 225 books read for my 2014 goal with about 1.5 months left to go!
Wildlife by Fiona Wood (Poppy, 2014)
My blurb: It's a story set in a wilderness high school experience in Australia. So it's pretty much like a story about camp. And I love camp stories. I feel the US cover is a bit deceiving because it looks like it's all about a girl and a guy but it's really more about two girls and told from their points of view.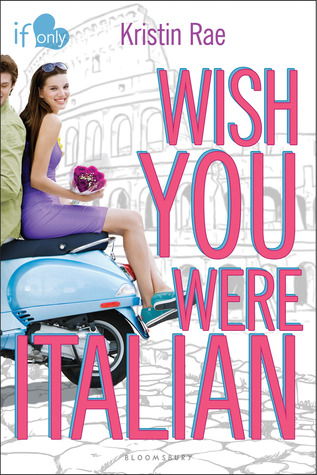 Wish You Were Italian by Kristin Rae (Bloomsbury, 2014)
My blurb: I love stories that take place in other countries because if I can't go there yet, I love reading about it. At first I was super annoyed with the main character because she was complaining about how she was being sent away to Italy to study and all she wanted to do was stay at home. But her adventures in the country really made me want to go travel there myself one day. If you liked Roman Holiday, you'll enjoy this.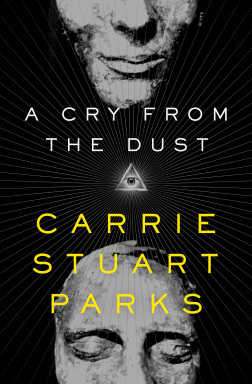 A Cry From the Dust by Carrie Stuart Parks (Thomas Nelson, 2014)
My blurb: I didn't know what to expect when I read this because the cover seems very non descript and not at all like your typical Christian fiction cover. Well basically, it's about historical Mormons that massacred innocent travelers and then in the modern day, a cancer recovery woman who tries to stop it from happening again. That on the cover my friends is a death mask.
The Well by Stephanie Landsem (Howard, 2013)
My blurb: I've always be fascinated by how many different interpretations there are of the woman at the well from the Bible. A lot of stories portray her in a horrible light because she had 5 husbands. But they never seem to consider the circumstances of why she did, they just automatically assume she's a skank. This book however doesn't immediately assume this. Also, the ending wasn't what I was expecting. That's all I will say.

Camp FoxTrot by Bill Amend (Andrews McNeel Publishing, 1998)
My blurb: FoxTrot to this day is my favorite comic of all time. I love the adventures the family has, the fact that they tied in pop/geek culture references all the time, and just how good the story is. I've read this collection many times but it always brings a chuckle and I love all the tiny details you don't notice at first go round.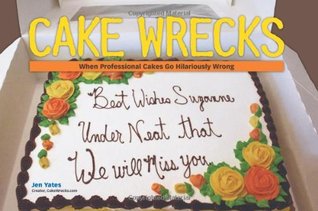 Cake Wrecks by Jen Yates (Andrews McNeel Publishing, 2009)
My blurb: If you're familiar with the blog of the same name then you know what to expect. I've actually been waiting for 5 years to read this book! Long story short, it was everything I hoped for. There's stuff in there that (as far as I know) wasn't on the blog and it really makes you wonder what on earth these bakers and cake decorators were thinking. It's always good for a laugh and then it makes you just want to eat cake.
That's what I've been reading. What good books have YOU been reading lately?