And here's this week's edition of what was awesome this week for me: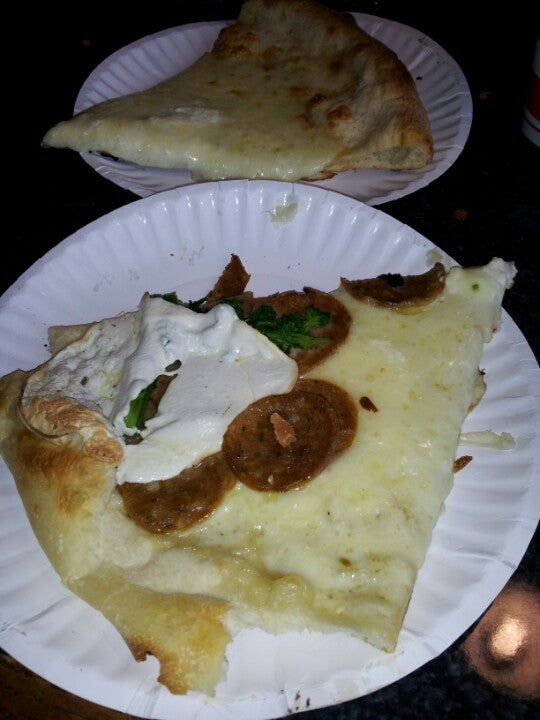 I went out to lunch after church and was told that white pizza was boring. This coming from a guy who had gotten two pieces of pepperoni pizza. Really?
I cannot put this book down. I also don't want it to end. It reminds me of The Joy Luck Club a bit. Right now, it's one of my favorite books of the year.
Thanks to coupons and rewards points, I got this eyeliner for 21 cents at Ulta this week. Woot.
This is a mead and it has a 19% ABV. DRINK IT SLOWLY. Also very sweet.
This song has been on repeat all week. Basically the lyrics are what I feel like any guy I've ever liked in my life is trying to say to me.
Best scene in the new X-Men movie. Young Magneto over Wolverine any day.
Because a real life Lizzie and Darcy are getting married tomorrow. And it will be glorious.